We strongly believe that each child is a genius and our aim at School is to unfold that genius within her/ him. We also having three different wings as part of our academic program Primary, Middle, Higher Classes.
Toppers of
Session 2022-23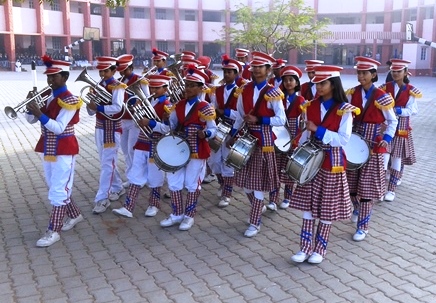 PRINCIPAL'S MESSAGE
It is my pleasure to welcome you to our school website. We thank you for taking the time to visit. We hope to provide you with some useful information.
The website showcases the wealth of experiences we offer the children and gives them a wider audience for their wonderful work. We hope you enjoy your visit and return regularly to check out our latest news.
Fr. Shibu Rajrethinam
 Saint Anselm's School Nagaur